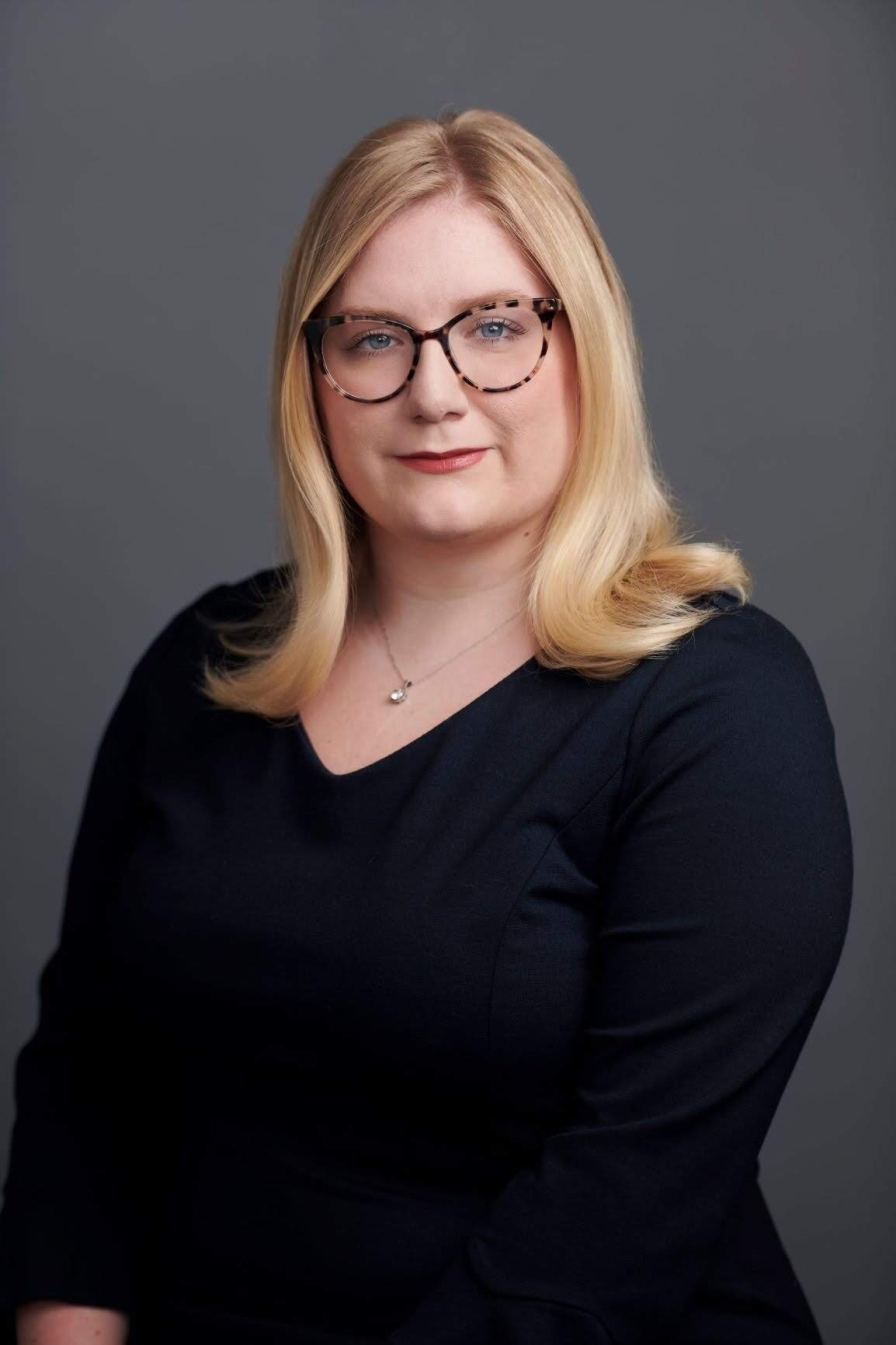 Liz Bock is Head of Technology Strategy & Innovation for Carlyle's Global Private Equity business. She is based in New York City. She is focused on strategic initiatives that help Carlyle use technology to optimize investments, democratize data, and refine our effectiveness. 
Prior to joining Carlyle, Liz was Director of Technology at Brookfield Asset Management. At Brookfield, Liz was responsible for the strategy, development, and operations of client relationship management, fundraising, investor reporting, portfolio management, and deal management applications across all businesses. Prior to joining Brookfield, Liz spent almost 7 years at Deloitte in the Investment Management practice, advising asset managers, wealth managers, and their service providers on optimizing their operating models through process and technology transformation.
Liz graduated from New York University.