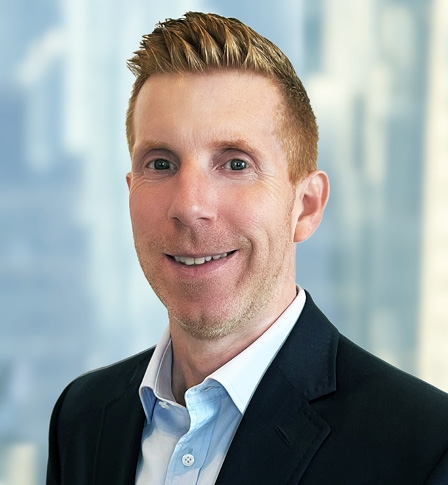 Jeff Bronaugh is a Managing Director and firm's Chief Technology Officer based in Washington, D.C. He has been with the firm for 9 years and held various positions including the head of Global Operations & Engineering and Corporate Services. He is also a member of Carlyle's Operating Committee.
Prior to joining Carlyle, Jeff spent 10 years at Deloitte Consulting where he was a leader in their Strategy and Operation's practice driving change at large organizations while focused on mergers & acquisitions, corporate strategy, finance transformation, and global technology implementation projects. Prior to that, Jeff worked in audit for 2 years at Deloitte Touche Tohmatsu.
Jeff earned his B.B.A in Accounting Information Systems and Computer Science from James Madison University and is a licensed CPA in Virginia.