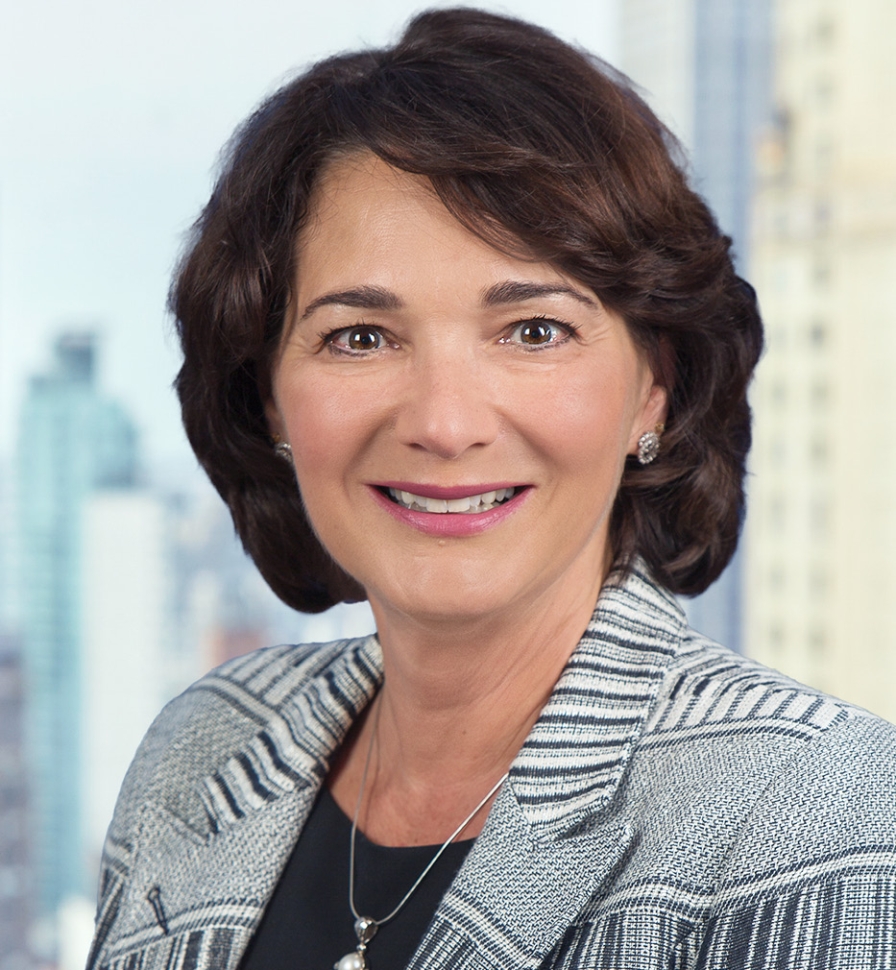 Linda Pace is a Managing Director and Vice Chair of Global Credit, focusing on investing capital across the Global Credit platform. She joined Carlyle in 1999 and helped the firm first expand into credit investing. Prior to her current role, Ms. Pace served as head of Carlyle's Liquid Credit strategy and was responsible for portfolio management for Carlyle High Yield Partners, deploying capital into the U.S. market in cash and synthetic form. She is based in New York.
Prior to joining Carlyle, Ms. Pace spent 10 years with BHF-Bank AG, where she was Co-Head of the bank's Syndicated Loan group in New York. She invested in leveraged loans on behalf of the bank's $2 billion on-balance sheet portfolio, as well as their $400 million CLO funds. Prior to that, Ms. Pace worked at Société Générale as a Corporate Credit Analyst.
Ms. Pace received her undergraduate degree in French from Douglass College and her MBA in finance from New York University.