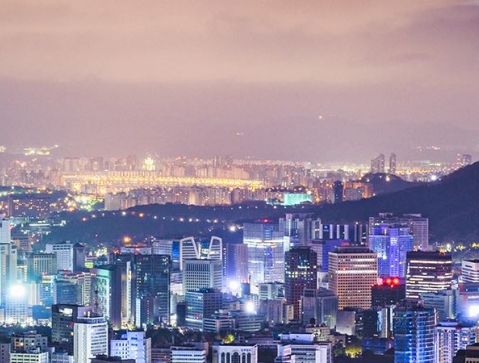 FINANCING GLOBAL GROWTH
Global Credit
Strong performance starts with strong partnerships. Once we invest in a company, we put our full resources behind it, leveraging Carlyle's Global Credit platform, as well as the resources of the Carlyle network to accelerate business objectives. We provide creative solutions and scale to borrowers, resulting in differentiated opportunities for investors to capture value across the credit spectrum.
in assets under management
Leading with Trust
Trust is foundational to our growth and delivering exceptional outcomes. Our team of credit investment professionals has established long term, trusted relationships with hundreds of credit partners worldwide and we benefit from Carlyle's long-standing sourcing relationships. We have access to approximately 1,000 lending relationships across the globe.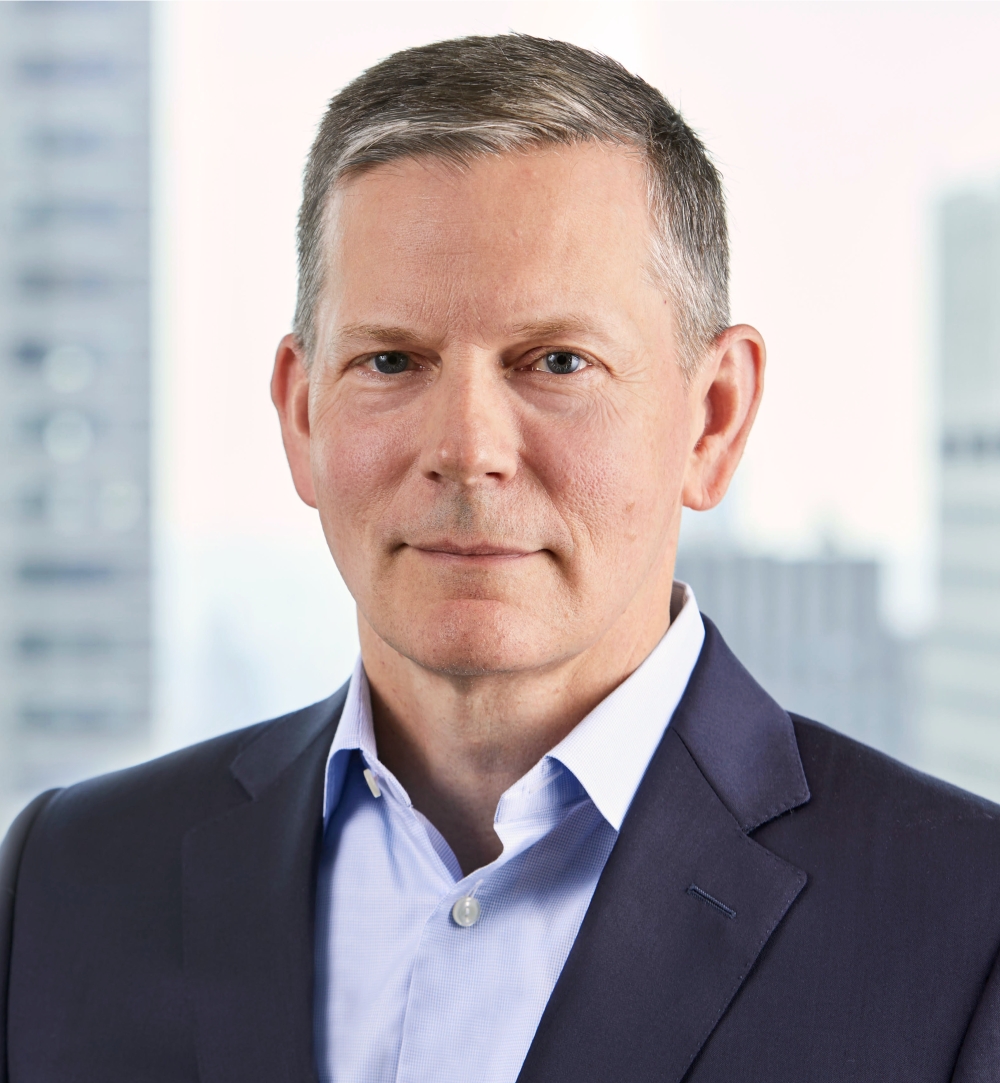 Mark Jenkins 
HEAD of GLOBAL CREDIT
We provide opportunities to investors and solutions to borrowers, with an ability to anticipate and respond to their needs across the credit spectrum.
Advancing Solutions and Expanding Opportunities Through our Integrated Platform
Carlyle's Global Credit platform manages $150 billion in assets across the risk return spectrum: from liquid, to private credit, to real asset strategies. Since 1999, our platform has leveraged Carlyle's global scale, network and industry expertise to offer borrowers creative, holistic capital structure solutions. We also work with investors to create value across a wide range of credit strategies.
Managing Risk through Rigorous Due Diligence
Our investors and borrowers see us as a trusted partner, helping drive business growth across market cycles. We have an ability to provide creative structures to borrowers while minimizing downside risk through our rigorous approach to due diligence and credit selection. We are highly selective in our approach and close on less than 5% of originations. We are equally focused on monitoring our credit risk across our portfolios, which has enabled us to minimize our default rate while maximizing long term returns.
Global Credit Segments
| | |
| --- | --- |
| Image | CLO Management & Investment |
|   | One of the largest CLO managers investing globally in corporate loans and bonds through structured vehicles. |
| | |
| --- | --- |
| Image | CLO Investments |
|   | Investor in equity and debt tranches in third-party managed CLOs. |
| | |
| --- | --- |
| Image | Revolving Credit |
|   | Investor in senior secured revolving credit facilities of non-investment grade issuers. |
| | |
| --- | --- |
| Image | Carlyle Credit Income Fund |
|   | An externally managed closed-end fund focused on investing in primarily equity and junior debt tranches of collateralized loan obligations ("CLOs"). |
| | |
| --- | --- |
| Image | Direct Lending |
|   | Provider of flexible financing solutions for middle market companies. |
| | |
| --- | --- |
| Image | Opportunistic Credit |
|   | Provider of directly originated, privately negotiated capital solutions to a broad range of sponsored and non-sponsored companies. |
| | |
| --- | --- |
| Image | Distressed and Special Situations |
|   | Global investor in primarily middle market companies with financial, operational or cyclical distress with substantial upside opportunities. |
| | |
| --- | --- |
| Image | Carlyle Secured Lending |
|   | Regulated as a business development company, (a "BDC"), CSL is an externally managed specialty finance company focused on providing flexible financing solutions to middle market companies primarily located in the United States. |
| | |
| --- | --- |
| Image | Aviation Finance |
|   | One of the largest dedicated aviation investment managers that seeks to capitalize on its in-depth technical knowledge, industry expertise and long-standing presence in the aviation sector |
| | |
| --- | --- |
| Image | Energy Credit |
|   | Provider of directly originated, privately negotiated capital solutions to companies across the North American energy sector |
| | |
| --- | --- |
| Image | Infrastructure Credit |
|   | Provider of investment grade, below investment grade and mezzanine debt investments in global infrastructure projects |
| | |
| --- | --- |
| Image | Real Estate Credit |
|   | Provider of real estate credit across the capital structure and risk return spectrum |
| | |
| --- | --- |
| Image | Structured Solutions |
|   | Investor in private structured financings backed by portfolios of assets and investments with contractual cash flows |
| | |
| --- | --- |
| Image | Cross Platform SMAs |
|   | Tailored separate accounts investing across the credit platform |
| | |
| --- | --- |
| Image | Advisory Capital |
|   | Credit assets sub-advised for our insurance platform |