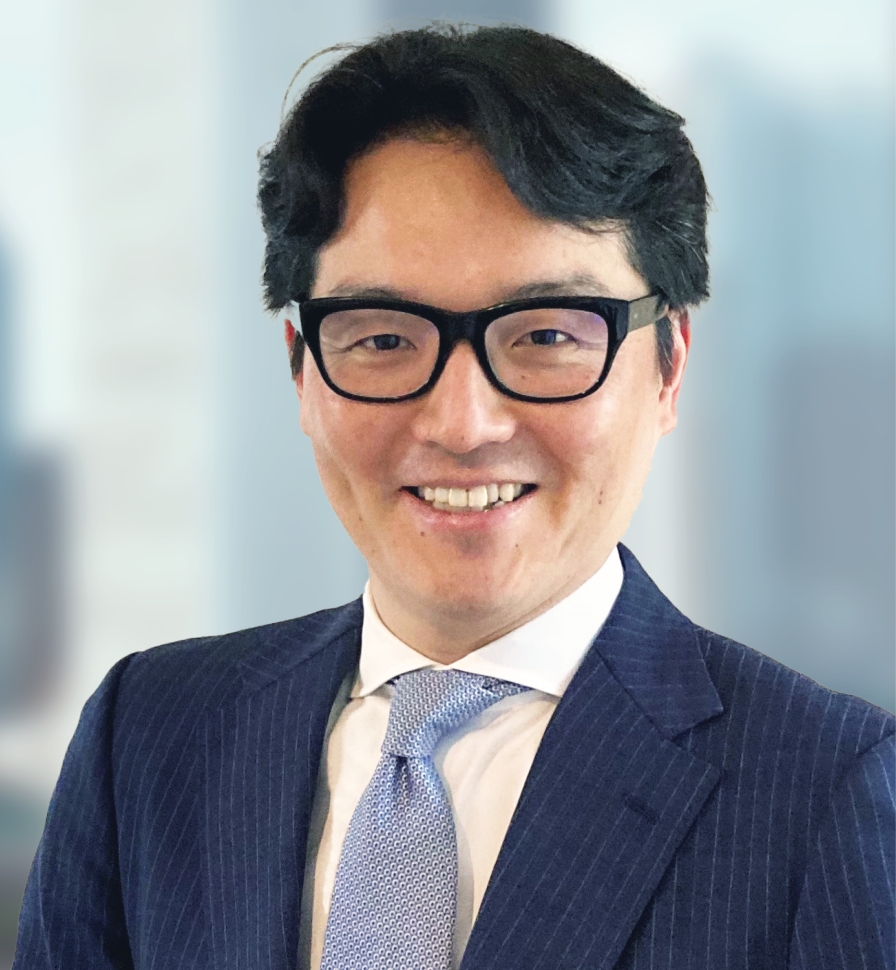 Ken Kodaira is a Managing Director and Client Relationship Manager in the Global Credit segment, focused on working with investors in the Asia Pacific region. He is based in Tokyo.
Prior to joining Carlyle, Mr. Kodaira spent more than 20 years at Mizuho Financial Group, where he worked across Mizuho's Acquisition Finance and Asset Management units in the United States and Japan. His experience includes investment solutions for institutional investors, business development, fundraising and balance sheet management at Mizuho Bank and its affiliates. From 2002 to 2013, he was based in New York and responsible for deal structuring and portfolio management of Mountain Capital, a U.S. collateralized loan obligation manager, and served on the Investment Committee. He was also involved in product development and fundraising for quantitative strategies managed by Mizuho Alternative Investments.
Mr. Kodaira received a BA in economics from Waseda University and an MBA from London Business School.