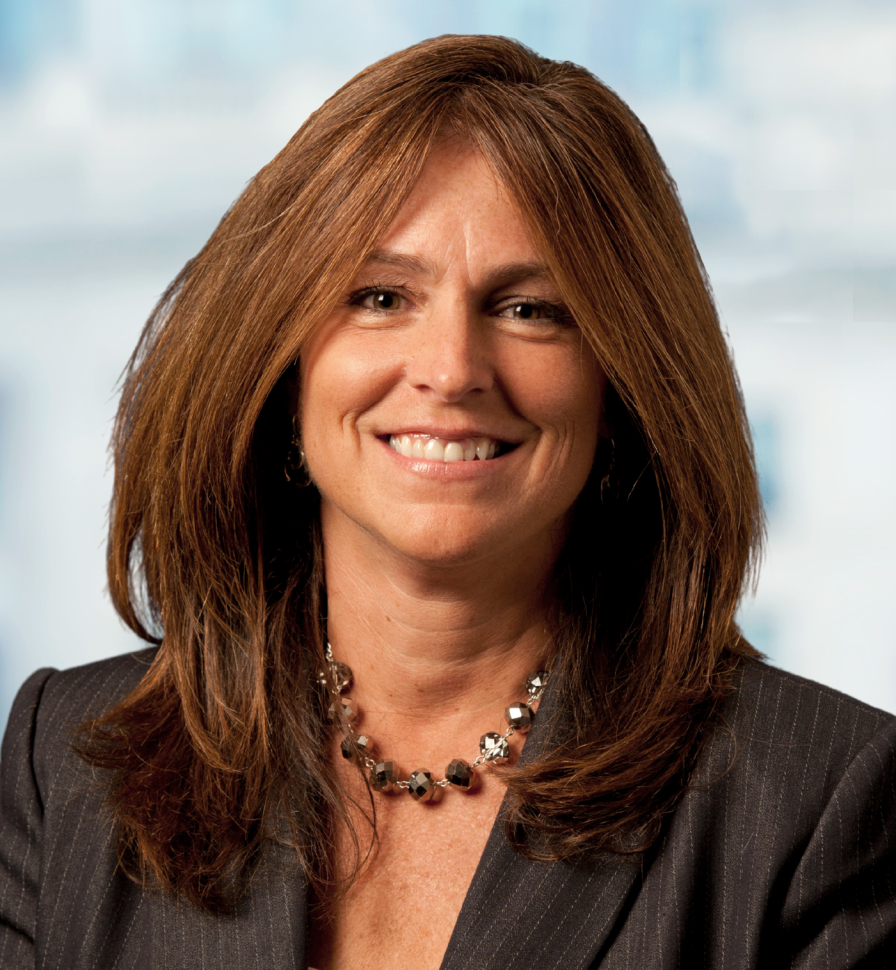 Barbara Murphy is a Managing Director and Partner focused on U.S. real estate opportunities. She is based in Washington, DC.
Ms. Murphy is responsible for leading the asset management strategies and investment reporting for the U.S.-based real estate portfolio. Her role includes the management of programs and systems used to maintain investment-level performance results, oversight of long-term cash flow forecasting and fund liquidity, and implementation of operational asset management practices and risk management.
Prior to joining Carlyle in 2000, she was with Lincoln Property Company in Arlington, VA and KPMG in Washington, DC. Ms. Murphy received a BS in accounting from Virginia Tech and is a certified public accountant.