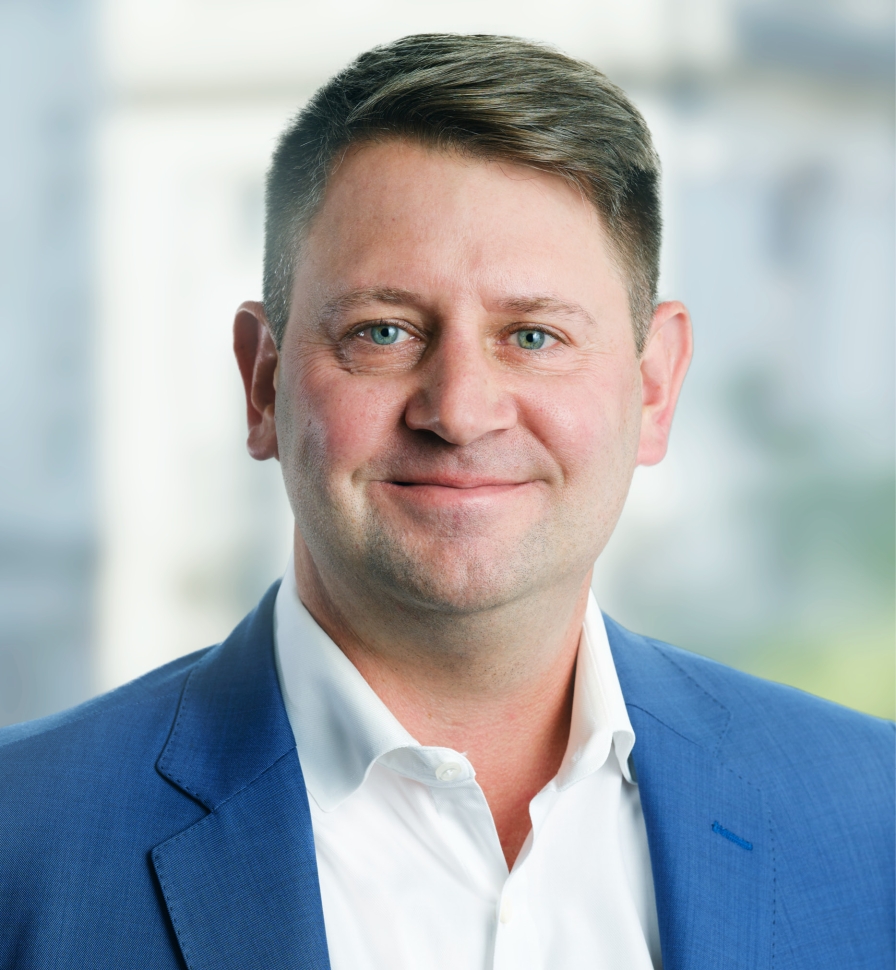 Brian Nelsen is a Managing Director and Partner at The Carlyle Group based in Washington, D.C. A member of Carlyle's U.S. Real Estate team since 2001, Brian focuses on acquisitions, asset management and dispositions of real estate assets throughout the United States.
Prior to joining Carlyle, Mr. Nelsen served as a Financial Services Consultant for Bearing Point, Inc. (formerly KPMG Consulting).
Mr. Nelsen received his B.B.A. cum laude in finance from James Madison University.