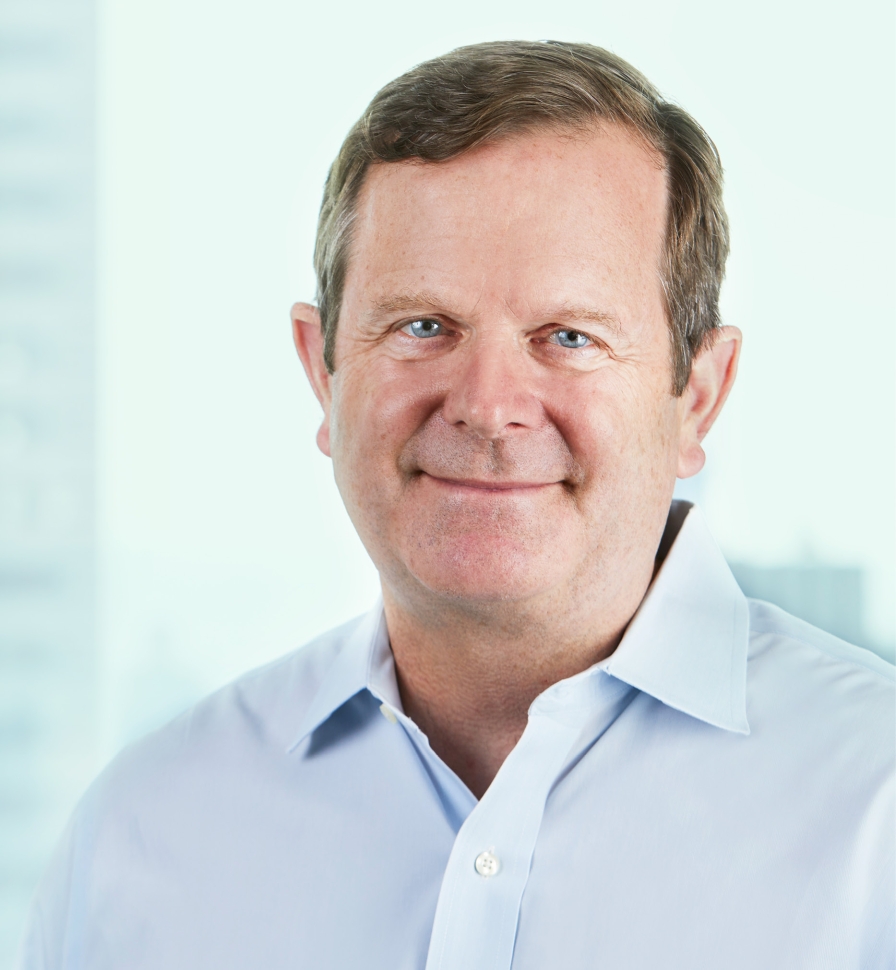 Eliot P.S. Merrill is a Managing Director and Co-Head of Carlyle Global Partners based in New York.
Carlyle Global Partners seeks to deliver attractive risk-adjusted returns on significant sums of capital over a longer timeframe than typical private equity funds, thereby creating substantial longer-term appreciation.
Before the launch of Carlyle Global Partners in 2014, Eliot was a Managing Director at Carlyle primarily focused on U.S. buyout opportunities in the telecommunications and media sectors. Mr. Merrill is a member of the boards of TCW Group, Medforth Global Healthcare Education Group, Schön Klinik, Global Jet Capital and Getty Images, as well as Carlyle GMS Finance, a BDC. He is also a member of the Investment Committee for Carlyle Financial Services Fund. Mr. Merrill has previously served on the boards of several other Carlyle investments, including Nielsen Company B.V. and AMC Loews.
Prior to joining Carlyle in 2001, Mr. Merrill was a Principal at Freeman Spogli & Co., a buyout fund with offices in New York and Los Angeles. Prior to that, Mr. Merrill worked at Dillon Read & Co. Inc. in the M&A Group. Before that, Mr. Merrill was a Sail Consultant and Special Project Coordinator for Doyle Sailmakers, Inc.
Mr. Merrill graduated magna cum laude from Harvard College.