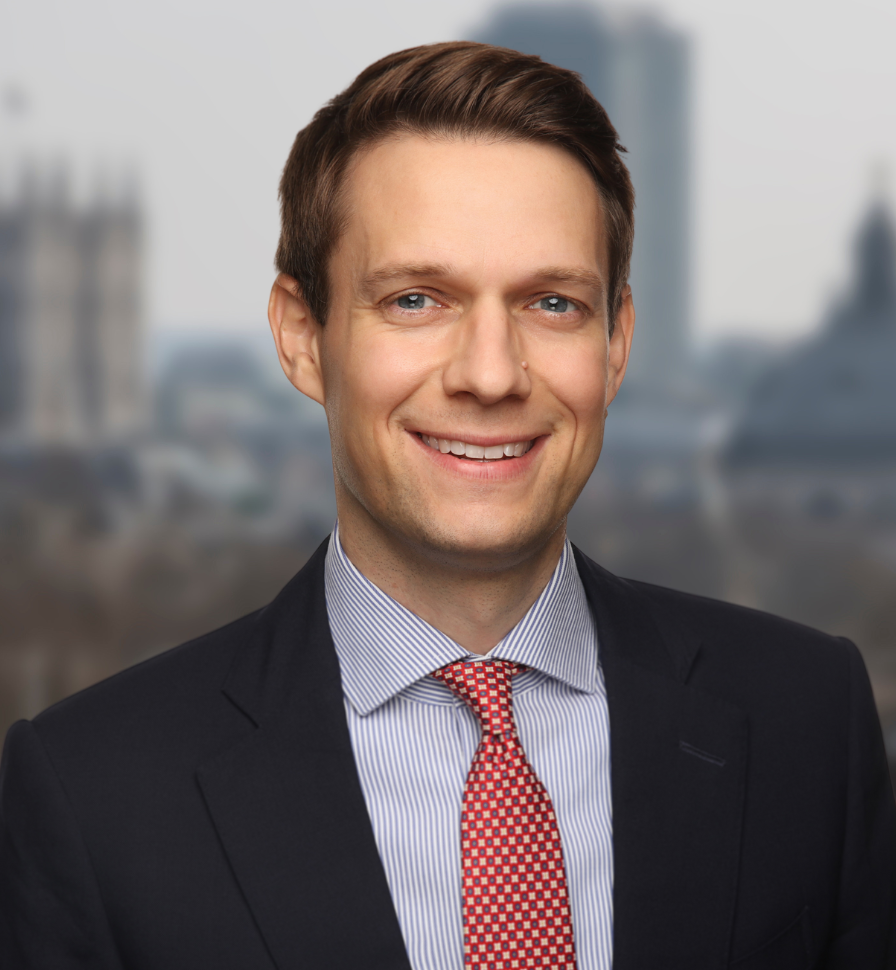 Erik Orbach is a Managing Director in the European Realty Group. He is based in London.
Prior to joining Carlyle, Mr. Orbach was a Vice President at Ares Management, where he contributed to acquisitions, disposals, financings and asset management across various European markets. Prior to Ares Management, he worked in Goldman Sachs' Private Equity Group.
Mr. Orbach holds an MSc from the London School of Economics in International Political Economy and a Master from Sciences Po Paris in International Business.