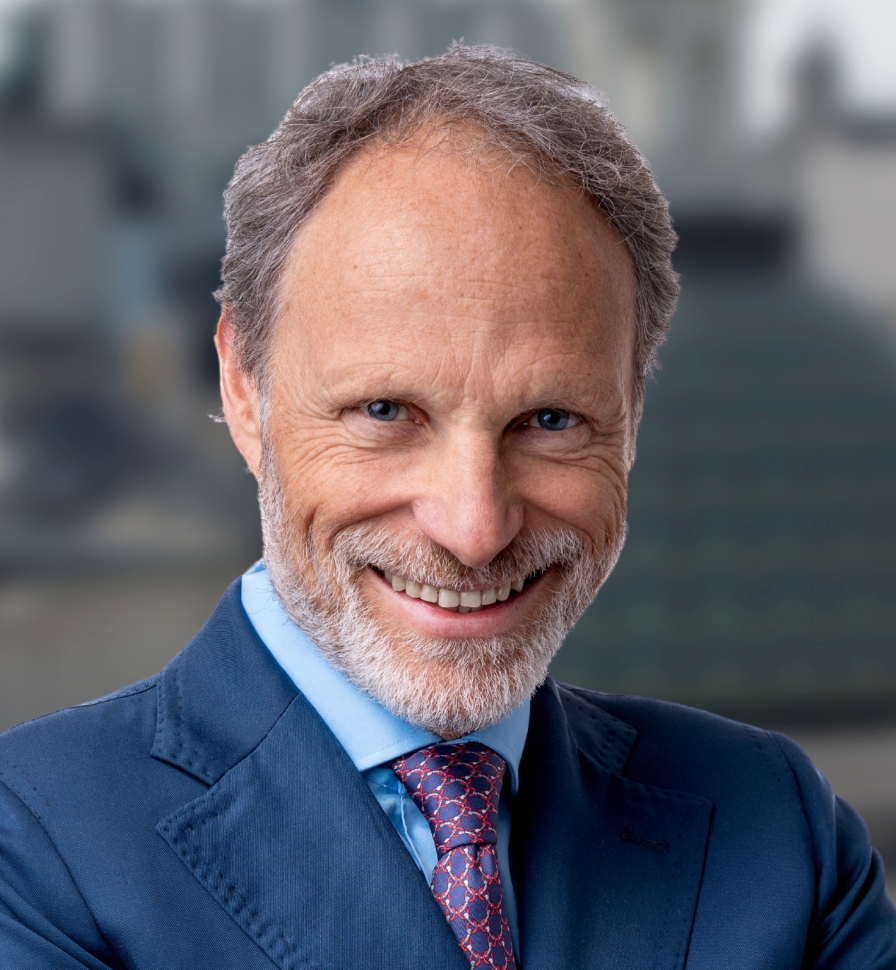 Filippo Penatti is a Managing Director on the Carlyle Europe Partners investment advisory team. He is based in Milan.
Mr. Penatti advises on buyout opportunities throughout Europe, particularly Italy. He is a Private Equity investor with 18 years experience in private equity and three years experience in management consulting.
Since joining Carlyle, Mr. Penatti has been involved with several of Carlyle's investments. He led the acquisitions of Irca (food ingredients) and its add-on acquisition Dobla, Comdata (business services) and its add-on acquisitions (Digitex Spain/Latam, Win Turkey, Overtop Spain, Izium France, CCA France), Sematic (industrial), Moncler (fashion) and Marelli Motori (industrial). Mr. Penatti is also involved in the portfolio companies Golden Goose (consumer), TwinSet (consumer), Hunkemoller (consumer) and in the prior investments of Avio (aerospace and defense) and Tecnoforge (oil and gas).
He is currently serving on the boards of Irca, Comdata, Golden Goose, TwinSet and Marelli Motori.
Prior to joining Carlyle, Mr. Penatti was a Management Consultant with McKinsey & Co., focused on financial services, large distribution and e-commerce.
Mr. Penatti received a MSc magna cum laude in nuclear engineering from Politecnico of Milano and a master's degree in economics and management from Scuola Mattei of ENI. He speaks English, Italian and German.