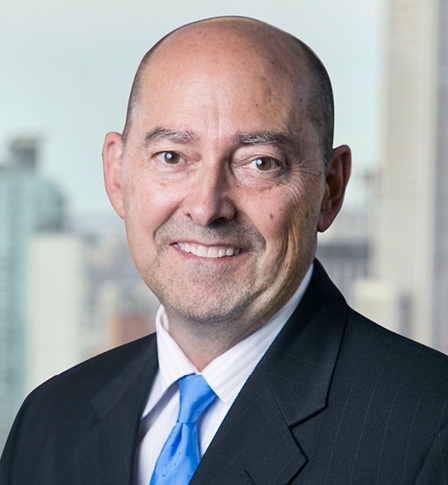 Admiral James Stavridis, USN, Ret, is Vice Chair, Global Affairs and a Managing Director with a focus on international activities and global strategy for Carlyle. He is based in Washington DC.
Prior to joining Carlyle in 2018, Admiral Stavridis served as the 16th Supreme Allied Commander at NATO, with responsibility for Afghanistan, Iraq, Syria, the Balkans, counter-piracy off Africa, the Arctic, and cybersecurity.  Prior to that, he was Commander of US Southern Command, with responsibility for all military activity in Latin America and the Caribbean. Following his 37-years in the military, he served as the 12th Dean of The Fletcher School of Law and Diplomacy at Tufts University for five years.  He is the 12th Chair of the Board of the Rockefeller Foundation, a contributing editor at TIME magazine, and Chief International Analyst for NBC News.
Admiral Stavridis holds a PhD and Masters of Arts in Law and Diplomacy from Tufts University.  He is a graduate of the U.S. Naval Academy and the National War College.