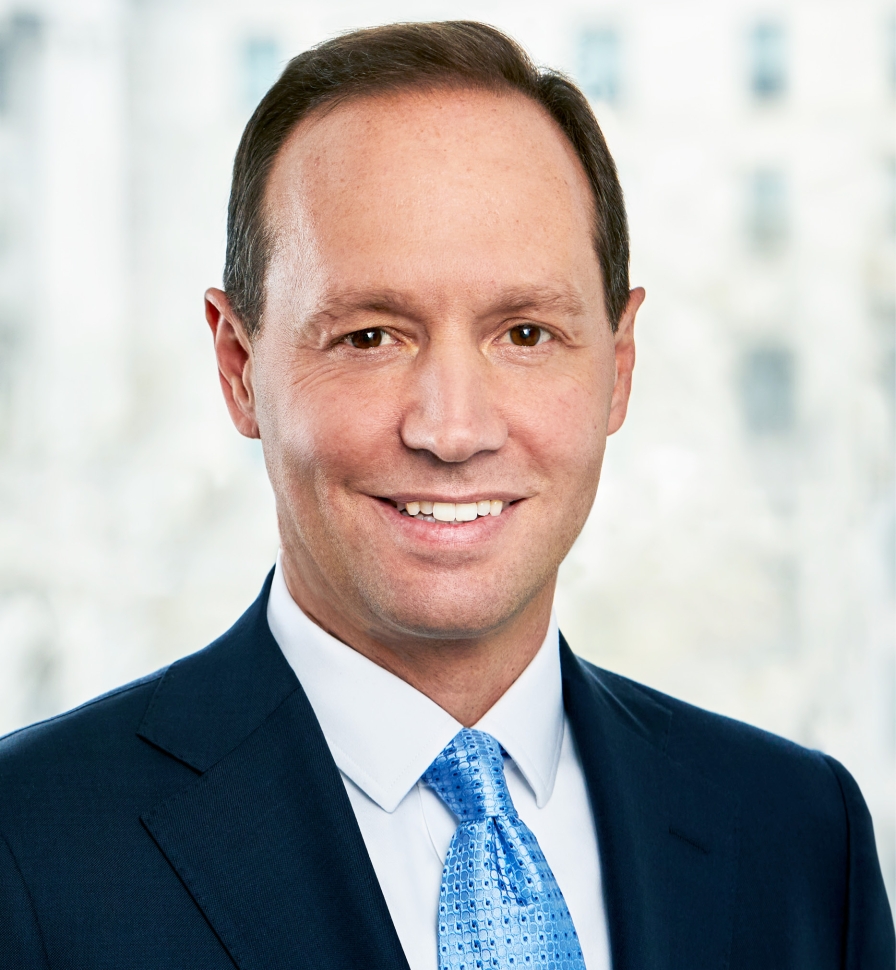 Jamie Adams is a Managing Director focused on asset management in the U.S. Real Estate group. He is based in Washington, DC.
Prior to joining Carlyle, Mr. Adams was a manager in the Business Analysis group at Marriott's corporate headquarters, focusing on North American brand profit optimization and strategic brand initiative projects. Prior to that, Mr. Adams worked at Homestead Studio Suites corporate headquarters in Atlanta.
Mr. Adams received his BA in economics from Princeton University.