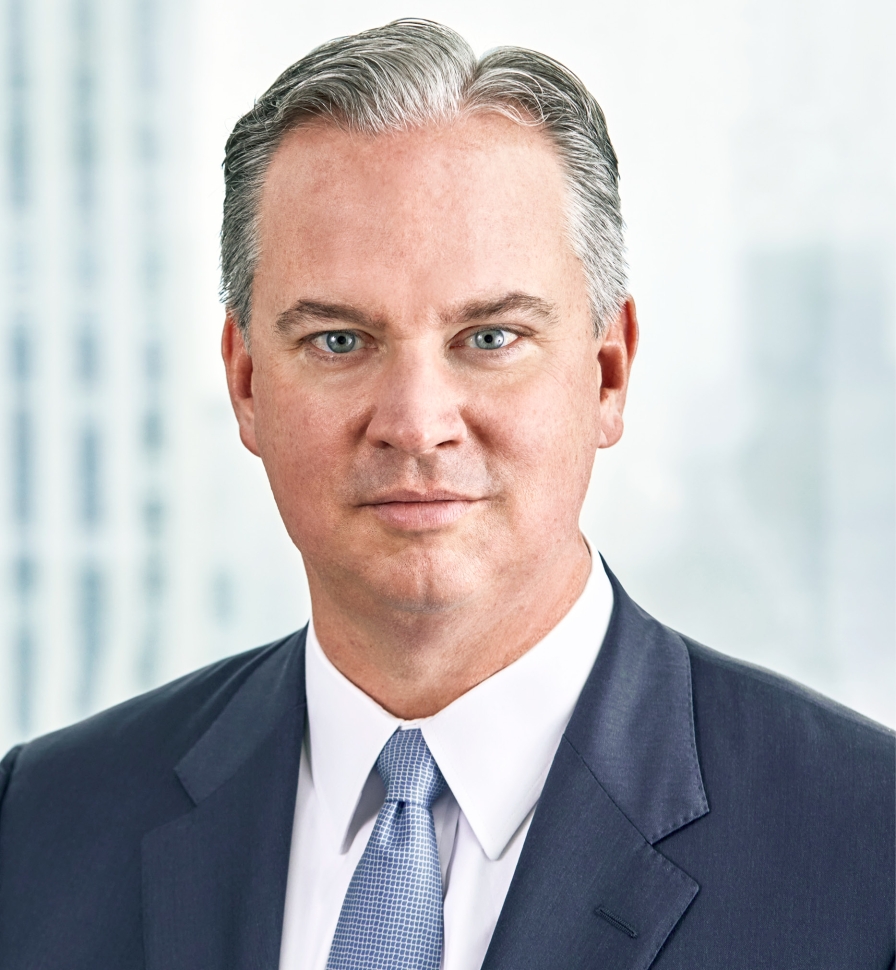 John Pavelski is a Managing Director and Co-Head of Credit Opportunities for North America at Carlyle. Mr. Pavelski is a member of the firm's Private Credit Investment Committee for Carlyle's Opportunistic Credit, Direct Lending and Special Situation strategies.  He is based in New York. 
 
Prior to joining Carlyle, Mr. Pavelski was a Managing Partner and Head of Global Private Credit at Brookfield Asset Management, where he led the private credit and special situation investing efforts. He founded the corporate private credit business and also oversaw the Indian Credit and Homebuilder Finance platforms.  Prior to Brookfield, Mr. Pavelski worked at Silver Point Capital and American Securities focusing on private credit, special situation and distressed investments.  Mr. Pavelski began his career at Goldman Sachs and in the Private Equity Group of The Blackstone Group.
 
Mr. Pavelski currently serves on the boards of Guitar Center, SBP Holdings, LA Fitness, Nordam, AFG Holdings and Cadence Education. 
 
Mr. Pavelski holds a BA from Amherst College, where he graduated magna cum laude with distinction, and an MBA from the Harvard Business School.