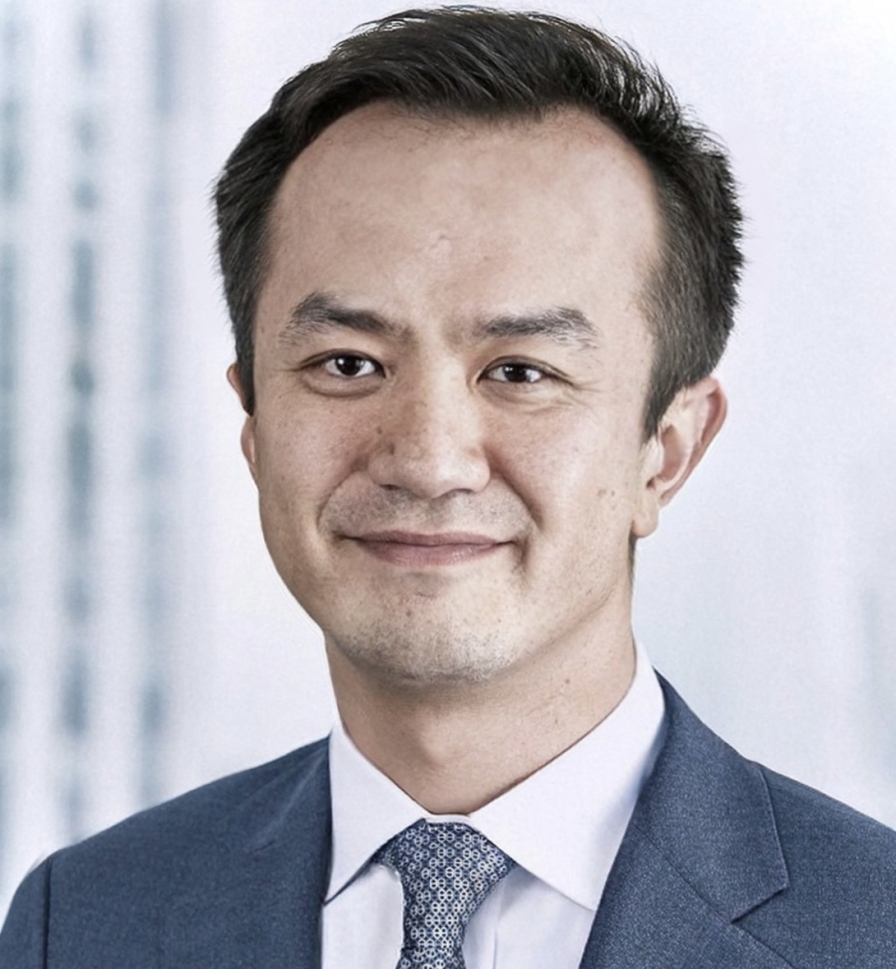 Joshua Pang is a Managing Director and the Head of Digital Infrastructure for Carlyle Global Infrastructure. He is based in New York.
Prior to joining Carlyle, Mr. Pang served as Managing Director at Blackstone. Throughout his career, he has been investing in and partnering with leading businesses and management teams across digital infrastructure asset classes, including data centers, bandwidth/broadband and mobile infrastructure, and adjacencies such as communications IT, services, and software.
Before Blackstone, Mr. Pang was a Principal in the U.S. Buyouts group at BC Partners, where he primarily focused on telecom. He began his career as an analyst at Blackstone. He received his B.S. in Finance and Financial Accounting from the Stern School of Business at New York University, where he graduated magna cum laude.