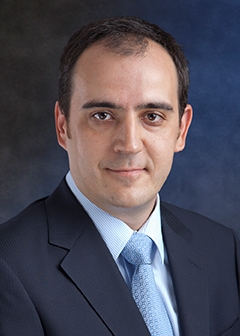 Mario Pardo is a Managing Director on the Carlyle Europe Partners investment advisory team. He is based in Barcelona.
Prior to joining Carlyle, Mr. Pardo worked for two years as an Associate Consultant for The Boston Consulting Group.
Mr. Pardo has a dual degree from Universitat Politècnica de Catalunya and the École Centrale de Paris in industrial engineering. He is fluent in Spanish, English, French and Catalan.
Mr. Pardo is a member of the boards of Palacios, Cupa and Cordoniu.