Image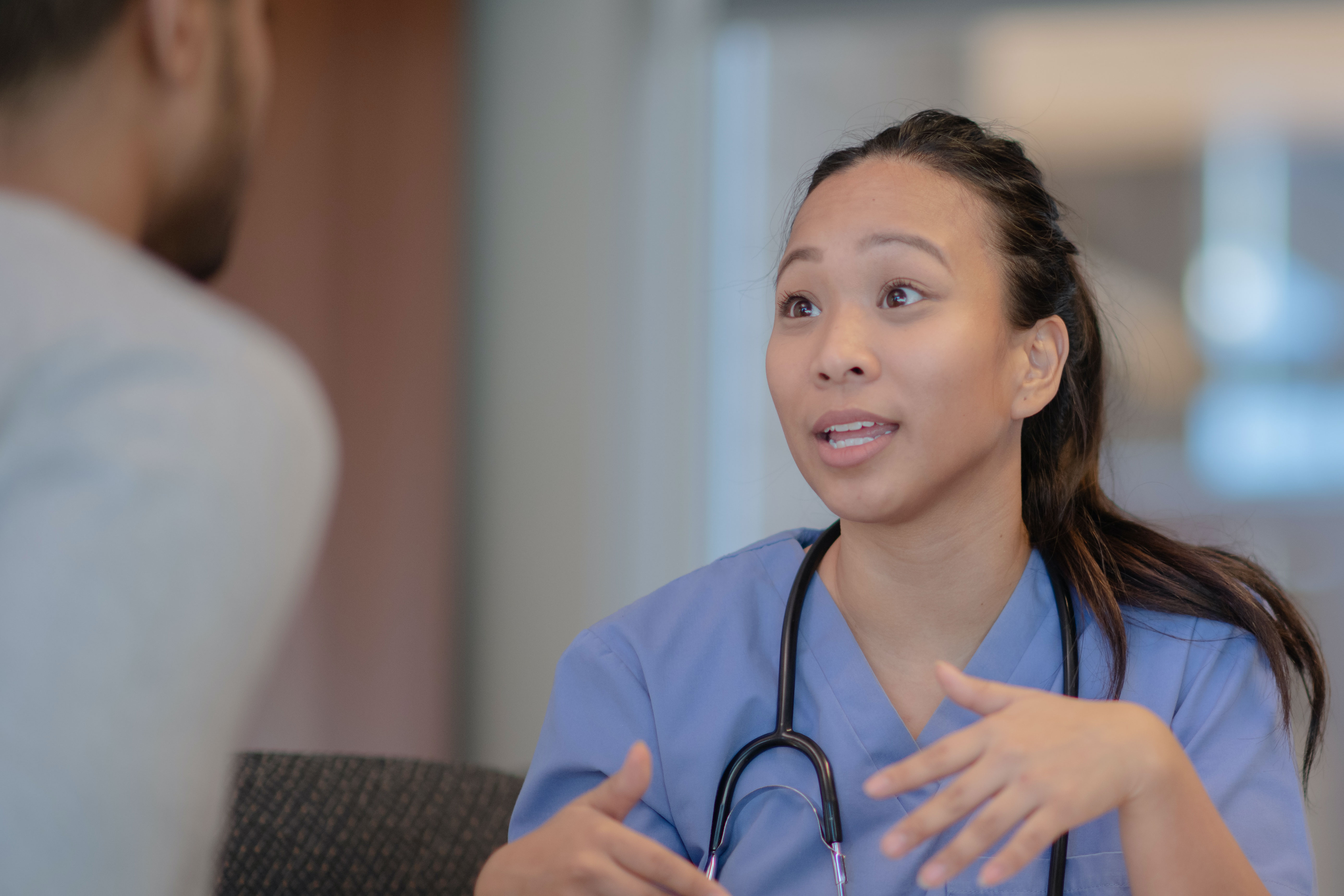 Diverse Teams
PPD
Case Study
Building a diverse pipeline for critical roles
Diversity is core to PPD's business model and success – PPD, Inc. (Nasdaq:PPD),  is a Carlyle portfolio company profiled in last year's report for its innovative work accelerating patient enrollment and the use of digital/virtual trials to increase patient access, retention and engagement in vital medical research. 
Not only are PPD's innovations designed to reduce the time it takes for patients to be enrolled in a clinical trial, they also remove geographic barriers and constraints associated with the process, enabling a wider array of patients to participate in clinical trials – more diverse trial populations help ensure that critical medical therapies work for more people. 
Critical thinking around diversity and inclusion has also given PPD an edge in recruiting and retaining top talent for key roles in the company. In fact, Forbes named PPD to the magazine's 2019 list of America's Best Employers for Diversity. One role remained tricky to fill, however: Clinical research associates (CRAs) are healthcare professionals who help organize, monitor and administer clinical trials; they are critical to the pharmaceutical and biotech industry, ensuring safety and integrity in clinical research. Given steep industry competition, CRAs are also a notoriously hard role to recruit for and fill, however. 
After attending the Carlyle-sponsored Veterans Initiative Summit in 2015, PPD leaders saw an opportunity to create a non-traditional talent pipeline to help fill their CRA ranks by developing an apprenticeship program to enable healthcare-trained military service members (such as medics, hospital corpsmen and others) to transition to high-quality civilian careers at PPD, while helping to address one of the business's most critical hiring needs. 
In the spring of 2017, PPD launched a first-of-its kind apprenticeship program in conjunction with the departments of labor in North Carolina, Texas and California, later expanding to Pennsylvania. The apprenticeship is an accelerated 12-month training program that provides a seamless transition for healthcare-trained military members into the CRA role, with the goal of becoming long-term employees and eventual clinical leaders at PPD. PPD hired 10 veterans into the apprenticeship in 2019 and looks to double that total in 2020. 
PPD Has Hired 10 Veterans Into The Apprenticeship In 2019 And Looks To Double This In 2020
Image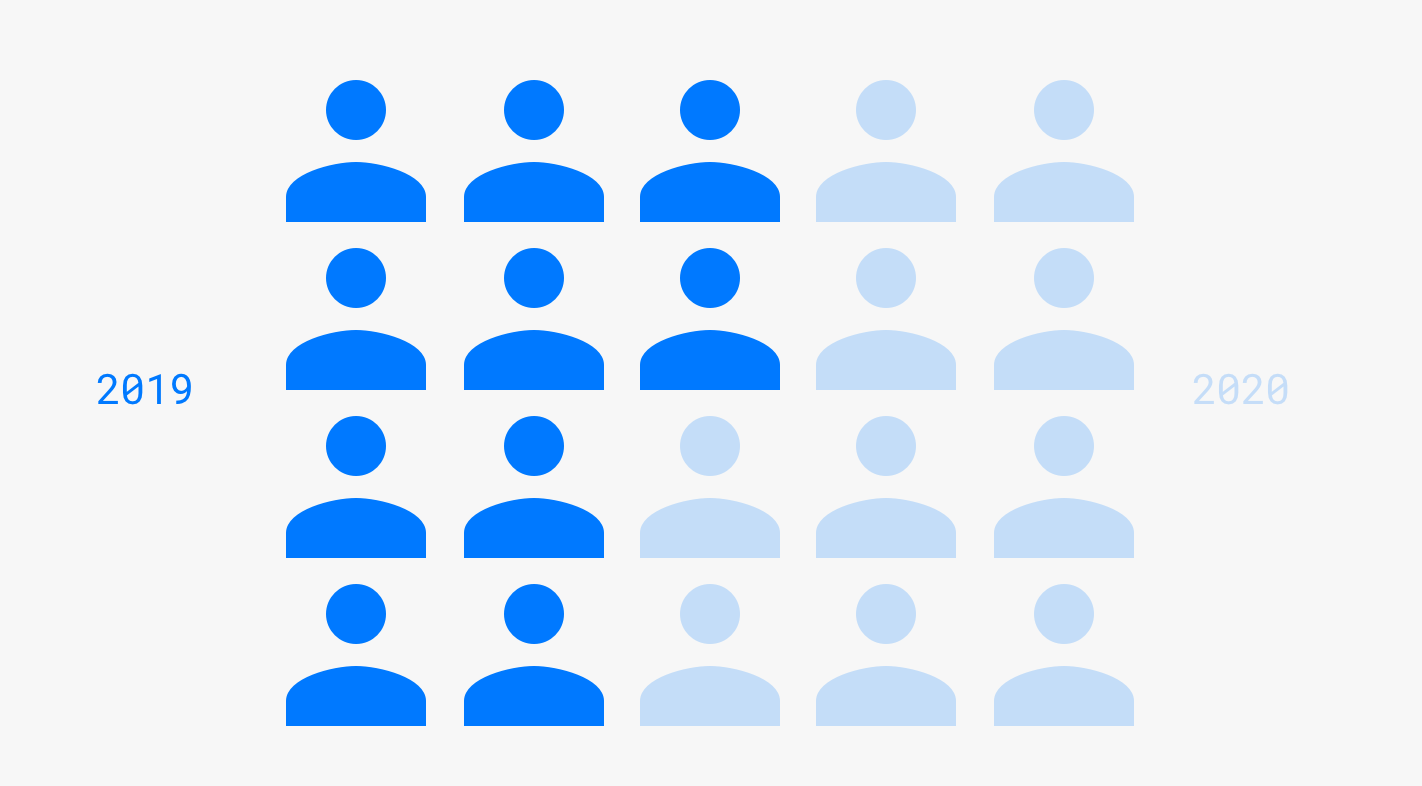 "Transitioning veterans bring readily identifiable and transferrable skills, traits, qualities and an ethos to win that perfectly fits with our focus on talent, culture and defining principles," says David Simmons, PPD's chairman and chief executive officer. "This program is a win-win in our view.  For our veterans, it provides a potential  pathway for a successful and seamless transition into new, important and fulfilling professional careers. For PPD, it affords us access to a pool of extremely talented, well-trained professionals to help us execute on our mission to improve health."
---
Carlyle believes these selected case studies should be considered as a reflection of Carlyle's investment process, and references to these particular portfolio companies should not be considered a recommendation of any particular security, investment, or portfolio company. The information provided about these portfolio companies is intended to be illustrative, and is not intended to be used as an indication of the current or future performance of Carlyle's portfolio companies. The investments described in the selected case studies were not made by any single fund or other product and do not represent all of the investments purchased or sold by any fund or other product. The information provided in these case studies is for informational purposes only and may not be relied on in any manner as advice or as an offer to sell or a solicitation of an offer to buy interests in any fund or other product sponsored or managed by Carlyle or its affiliates. Any such offer or solicitation shall only be made pursuant to a final confidential private placement memorandum, which will be furnished to qualified investors on a confidential basis at their request.