Image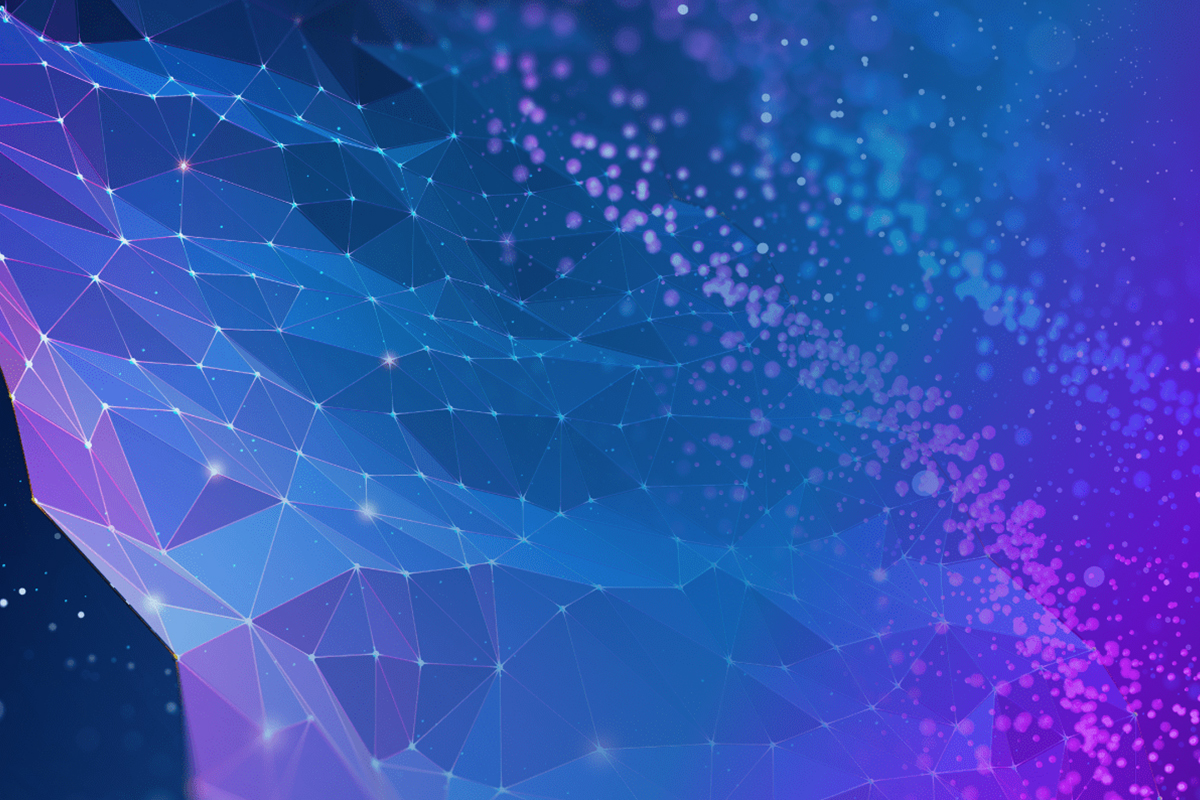 Sector:
Aerospace & Government Services
Lead Fund:
Carlyle Partners VI
Acquisition Date:
10/1/2015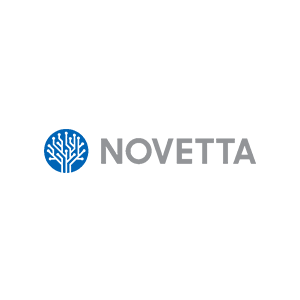 Empowering a Data Analytics Disruptor to Help Solve Critical National Security Issues
The internet age has driven an exponential increase in data over the last 20 years. The amount of data created, shared, and stored across the world in 2020 is expected to nearly triple in only a five-year span1. This rapid surge presents unique challenges to national security, as gathering and generating insights from data becomes increasingly complex.
An industry leader in providing advanced analytics solutions for the intelligence, defense, and federal law enforcement communities, Novetta helps customers find clarity from complexity in analyzing massive, disparate data sets. Novetta pioneers disruptive technologies in data, cyber, machine learning, and cloud engineering to help detect threats, protect high value networks, and gain information advantages in driving business and mission success.
In Novetta, Carlyle's Aerospace & Government Services investment team saw a business with deep, differentiated technical capabilities, and unique intellectual property in sectors experiencing strong demand and growth. We acquired the business in October 2015, with the goal of leveraging our deep government services expertise, strong industry relationships, and breadth of resources to continue to position Novetta as an industry leader and guide the company through its next phase of strategic transformation and expansion.
Finding the Right Leadership
The road to sustainable value creation is not always smooth or linear and requires a nimble, adaptable, patient, and long-term partnership. From the outset of our partnership, Novetta possessed deep, differentiated capabilities but required the right leadership, resources, and infrastructure to grow. Our team quickly recognized this opportunity and worked with the company to build the fully aligned and integrated management team needed for long-term growth.
From 2016 to 2017, Carlyle significantly bolstered Novetta's leadership, most notably partnering with successful industry veteran Tiffanny Gates, a former VP for Cyber Strategies at Raytheon Blackbird Technologies, who served as President of Novetta's Federal division in 2016 and was appointed as CEO in 2017. Together, we helped to reshape Novetta's by investing in talent, promoting high performers, and making several key hires.
Leveraging our network of industry veterans and decades of experience in the sector, Carlyle also added seasoned leaders and visionaries from successful enterprises such as Booz Allen Hamilton, CSRA, ManTech, and United Defense to Novetta's Board of Directors to actively guide the business strategy and support Tiffanny and her leadership team.
Investing for Growth
With the right team in place, Carlyle and Novetta partnered closely to execute on a number of strategic and operational investments to accelerate growth. Supported by a significant investment in human capital, Novetta built a new, world-class business development organization, as well as reinvigorated employee recruitment efforts by doubling the recruiting team, incentivizing employee referrals, and investing in professional and personal development programs to enhance culture and retention. Importantly, throughout these efforts Novetta maintained its focus on promoting diversity, equity, and inclusion, including through the formation of "Novetta Communities" to attract, mentor and develop underrepresented groups within the firm.
Beyond human capital initiatives, Carlyle partnered with Novetta to build processes and provide significant funding to develop cutting-edge technologies. Novetta formed a dedicated internal Research & Development program with a centralized strategy, ensuring connectivity and alignment among its innovation, operations and business development functions. In tandem, the team invested heavily in technology leadership development programs, establishing Novetta Centers of Excellence in Machine Learning, Cloud Engineering, and DevSecOps.
We also worked closely with Novetta's senior management to reinvigorate M&A to expand the company's innovative capabilities and customer relationships. During our partnership, Novetta completed two strategic acquisitions: Berico Technologies, which provided differentiated cloud engineering and IT modernization capabilities, and WaveStrike, which strengthened Novetta's software engineering and advanced analytics offerings and provided a new, longstanding relationship with a key intelligence customer.
Leading by Example
Patience and a partnership focused on the long-term enabled our strategic efforts to meaningfully improve Novetta's business trajectory. Since Carlyle's partnership with Tiffanny Gates as CEO, the company's revenue grew by over 100%, and our concentrated business development efforts led to more than 600% growth in Novetta's sales pipeline.
The strategic acquisitions of Berico Technologies and WaveStrike–made possible through a close working relationship between our investment team and the Novetta management team, with significant leadership from CFO Rich Sawchak–proved critical in providing Novetta with the differentiated technological capabilities needed to win large, transformational new contracts and capture new customer relationships. Awards included the US Army's CAMO effort to reinvent its cloud management processes in early 2021. 
Novetta's revitalized employee engagement and recruitment efforts enabled it to further enhance its distinct culture, improve employee retention and double its employee base to support strong double-digit revenue growth. With Carlyle's support, significant investments in human capital also greatly increased representation of women among Novetta's leadership at levels surpassing most government services peers, leading to the company's consistent recognition as one of the Washington DC area's Greatest Places to Work.
"

We are grateful to Carlyle for helping us achieve the strong position we are in today.  Through our partnership, Novetta dramatically expanded our reach and breadth of capabilities, all while maintaining our best-in-class analytics solutions and culture focused on innovation and mission success that have always been the firm's hallmark.

" –

Tiffanny Gates

, CEO of Novetta
Today, Novetta continues to live out its mission of bridging the gap between what its customers can currently accomplish and what they aspire to achieve by solving problems of national significance. This successful partnership resulted in significant growth and positioned Novetta as a truly differentiated and coveted business, ultimately leading to its successful sale to Accenture in August 2021.
1Annual size of real time data in the global datasphere from 2010 to 2025, Statista
---
Carlyle believes these selected case studies should be considered as a reflection of Carlyle's investment process, and references to these particular portfolio companies should not be considered a recommendation of any particular security, investment, or portfolio company. The information provided about these portfolio companies is intended to be illustrative, and is not intended to be used as an indication of the current or future performance of Carlyle's portfolio companies. The investments described in the selected case studies were not made by any single fund or other product and do not represent all of the investments purchased or sold by any fund or other product. The information provided in these case studies is for informational purposes only and may not be relied on in any manner as advice or as an offer to sell or a solicitation of an offer to buy interests in any fund or other product sponsored or managed by Carlyle or its affiliates. Any such offer or solicitation shall only be made pursuant to a final confidential private placement memorandum, which will be furnished to qualified investors on a confidential basis at their request.
Aerospace & Government Services